Quality Policy
We at PENGUIN PUMPS strongly believe that supply of products meeting quality requirement of our customer. Quality is the key to survival as well as progress of the company and hence we are committed to achieve and maintain class quality, consistently required for our customer.
THIS SHALL ACHIEVE BY
---
Effective training to the personnel in the organization.
Improving the customer satisfaction index.
Effective utilization of resources.
Quality Certificate
We, at Penguin Pumps strive to develop and deliver pumps which exceed the customer satisfaction. Pumps which are robust and deliver consistent high performance over the time.
We have policy to develop products which meet and exceed national and international standards. We commit to deliver quality pumps to the customer by applying some of the world's most stringent product measurement system and quality management system.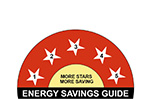 ENERGY SAVING GUIDE
We got 1st 5 star rating energy saving in submersible pumps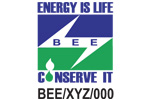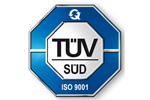 ISO 9001:2015
SYSTEMATIC PRODUCTION LINE.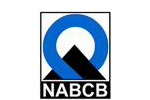 NABCB
TUV SUD APPROVED FROM NABCB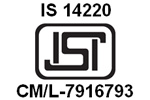 ISI OPENWEELL
ISI OPENWELL PUMP SET FROM GOVERNMENT OF INDIA.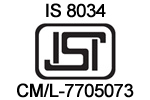 ISI BOREWELL
ISI BOREWELL PUMP SET FROM GOVERNMENT OF INDIA. BIS
Human Resource Mangement
Penguin pump is focusing ten points for Development of Human Resource Management?
How Penguin pump is maintaining Human Resource development is under follow:-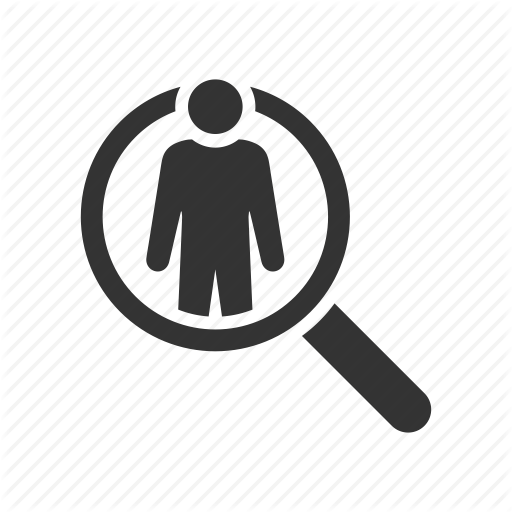 #1 Recruitment
The process by which a job vacancy is identified and potential employees are notified. The nature of the recruitment process is regulated and subject to employment law. Main forms of recruitment through advertising in newspapers, magazines, trade papers and internal vacancy lists.
---
Selection 2#
The process of assessing candidates and appointing a post holder. Applicants short listed – most suitable candidates selected. Penguin pumps select employee on job method evaluation.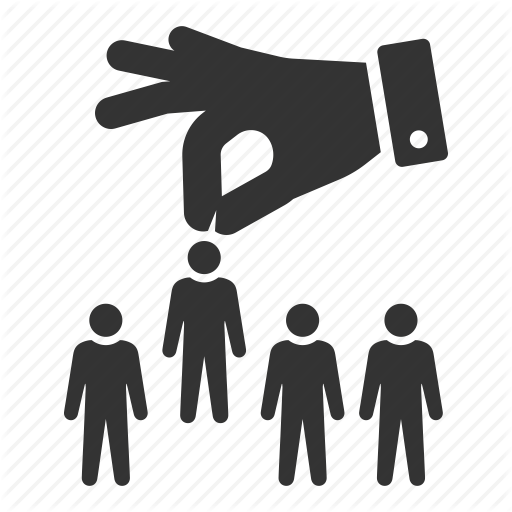 ---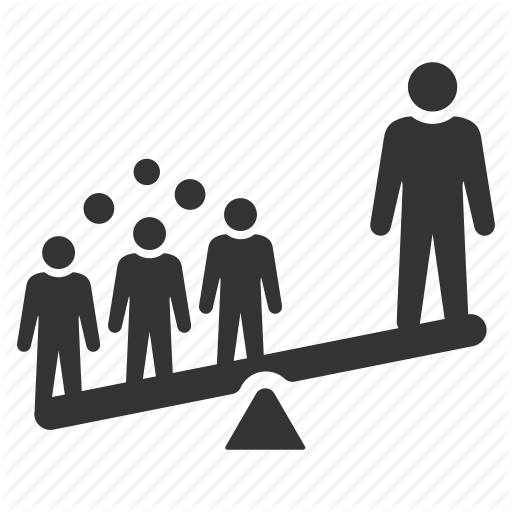 #3 Employee legislation
Increasingly important aspect of the HRM role. Wide range of areas for attention. Adds to the cost of the business.
---
Discipline 4#
Firms cannot just 'sack' workers. Penguin pump keep discipline in time punctual, Quality maintain ace, and clean ness in plant.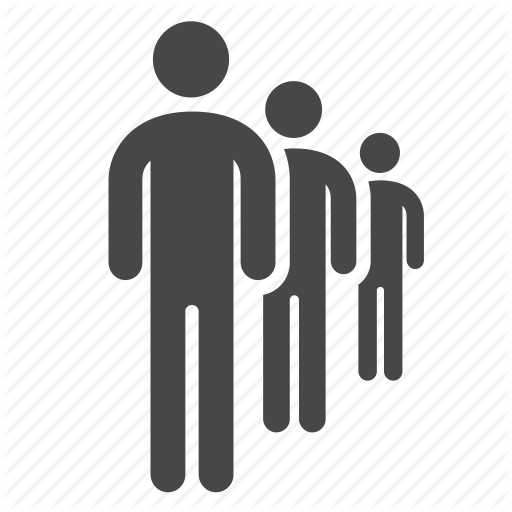 ---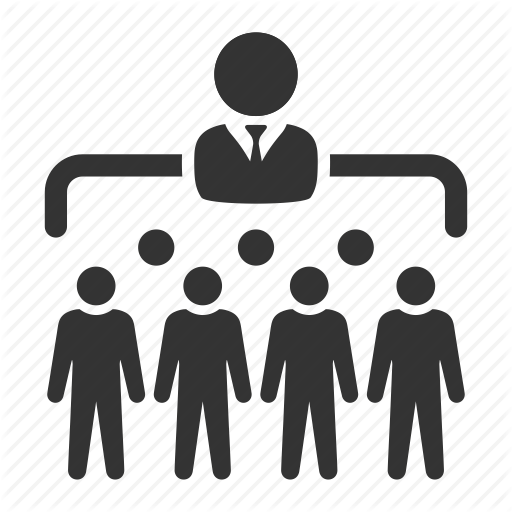 #5 Development
Developing the employee can be regarded as investing in a valuable asset.
- A source of motivation
- A source of helping the employee fulfil potential.
- Personal attention is given to each and every employee.
---
Training 6#
Similar to development. Provides new skills for the employee. Keeps the employee up to date with changes in the field. Aims to improve efficiency. And can be external or 'in-house'.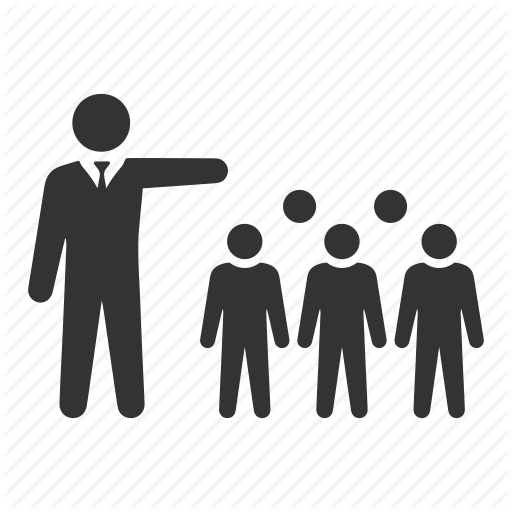 ---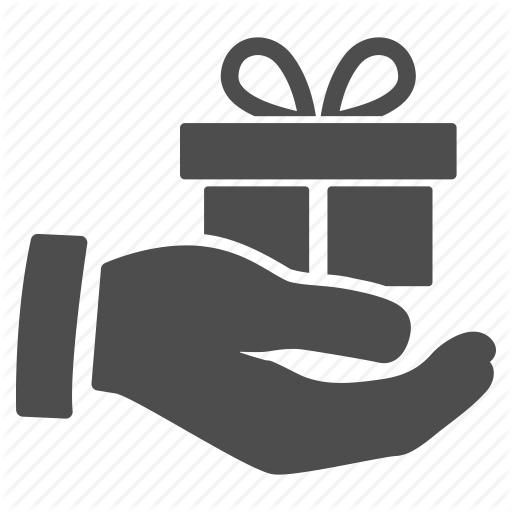 #7 Rewards Systems
The system of pay and benefits used by the firm to reward workers. Money not the only method. Fringe benefits. Flexibility at work. Holidays, etc.
---
Trade Unions 8#
Importance of building relationships with employee representatives. Role of Trade Unions has changed. Importance of consultation and negotiation and working with trade unions. Contributes to smooth change management and leadership.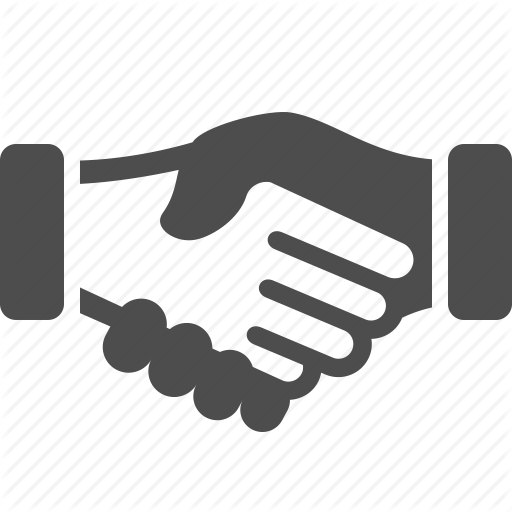 ---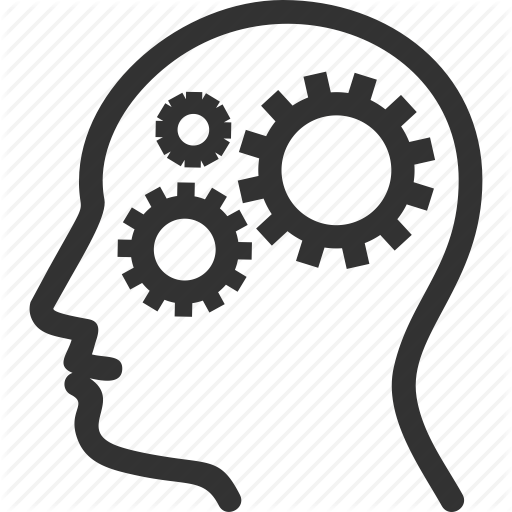 #9 Productivity
Measuring performance. How to value the workers contribution. Difficulty in measuring some types of output – especially in the service industry.
Appraisal :- Meant to be non-judgmental, Involves the worker and a nominated appraiser. Agreeing strengths, weaknesses and ways forward to help both employee and organization.
---
Motivation 10#
There is various ways to motivate the employee but penguin pump motivate employee by giving more salary, working atmosphere, Recognition of their performance and personal need and take employee on their favorite places.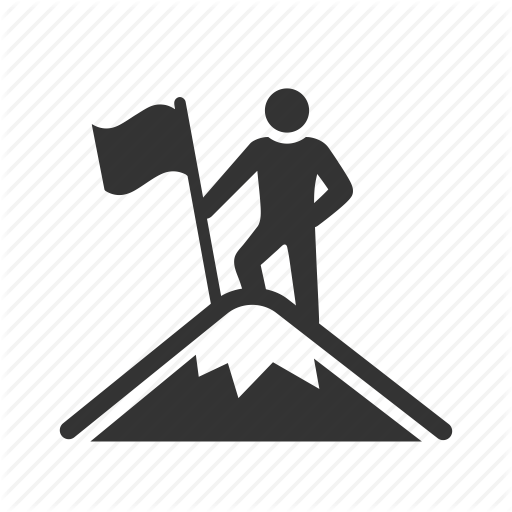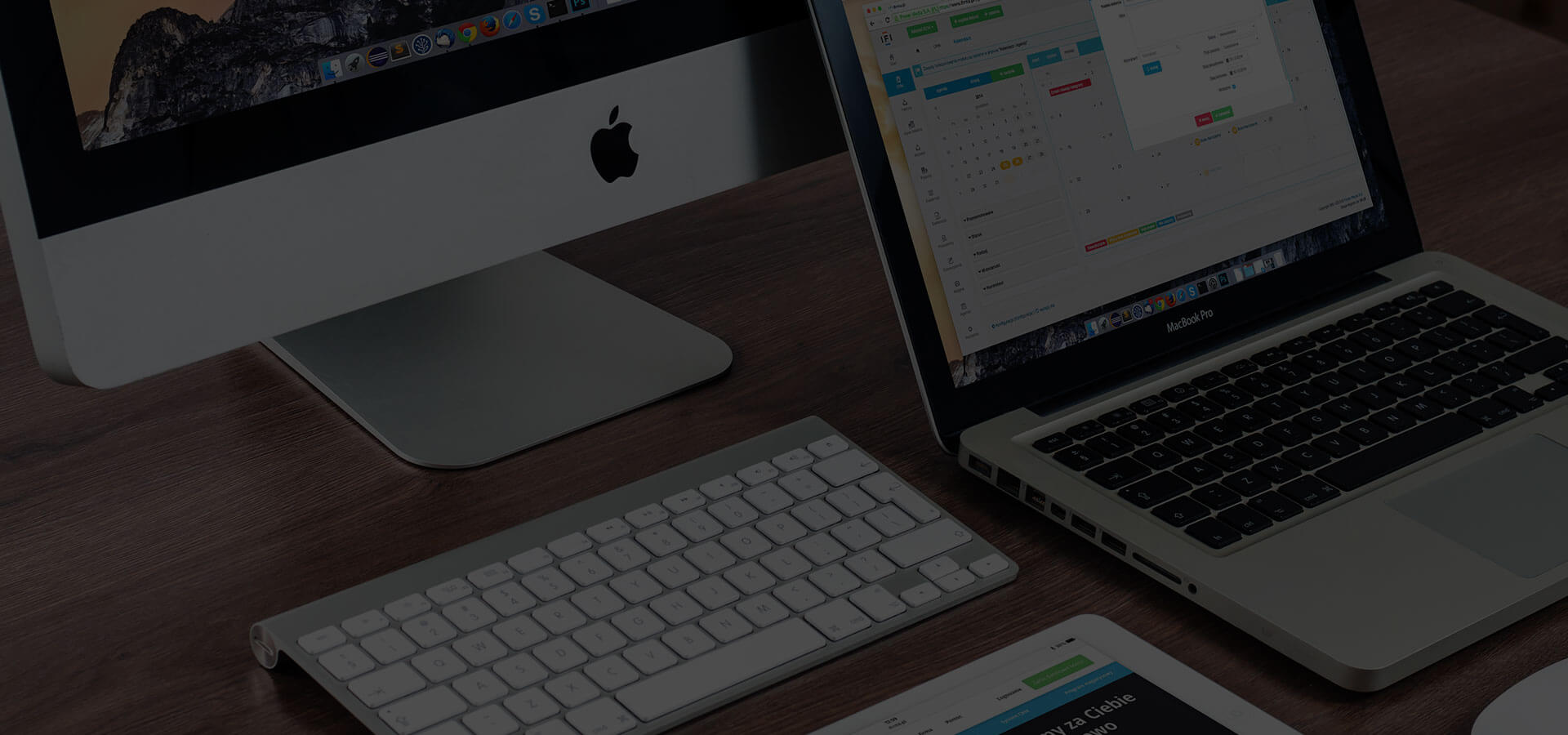 Contact Us
We are always looking for new challenges to solve. How can we help you?