Who We Are
---
We are introduced our salves as one of the manufactures of Submersible and openwell pump set. We are 17 year old India based company with vast experience in Submersible and openwell Pumps Industry. PENGUIN PUMPS is located in Rajkot (Gujarat). The Industries has been manufacturing Submersible and Openwell Pumps.
The rapid growth and success of our business is because of our experience and expertise over the years in manufacturing Submersible and Openwell Pumps. Our management of PENGUIN PUMPS is committed to manufactures world-class quality Submersible and Openwell Pumps at reasonable cost.
Every product in factory has to pass through strict quality control tests and only those products leave the factory, which pass the accepted standards. All products are made from high quality Stainless Steel, Copper and other metals. The production method is stronger to give a long lasting finish and better results. We have in-house facility like re-winding, testing water, and Computerized power and water flow check system.
Take orders
We take time to get to know you; we ensure we fully understand the details of your particular situation, your individual needs and your personal preferences when taking orders. Where possible give you solutions to solve your problems.
Manufacture
Once we have made a note of your requirements, our in-house manufacturing team will manufacture your products according to your specification.
Distribute on time
All your orders will be distributed in the time scale you specified during the order procress.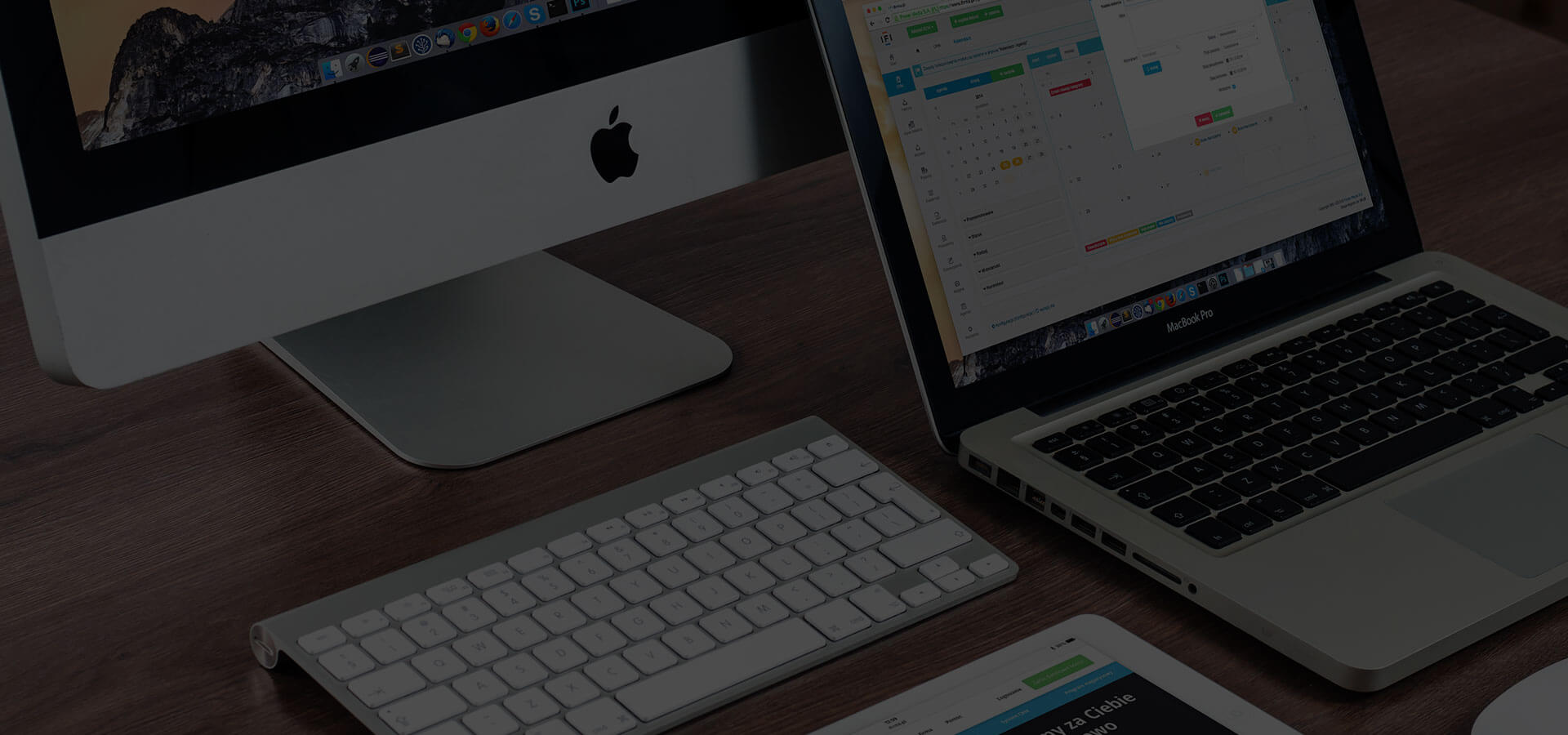 Contact Us
We are always looking for new challenges to solve. How can we help you?