We are manufacturing excellent qualitative submersible pump set for new computerize & fast running generation.
We are presence in pump industry since 2001. Mr. VALJIBHAI L. RAMANI & MR. DIPAKBHAI V. RAMANI is founder of the Penguin pumps. MR. VALJIBHAI L RAMANI has 50 year of rich & expertise experience in pump industry.
Company has crossed many milestone of success for quality excellent. Company recently launch solar submersible pump set & fire fighting pump set.
---
---
MODELS
---
850 MODELS DIFFERENT SUBMERSIBLE PUMP SET AVAILABLE
MODELS
---
250 MODELS MORE THAN BIS ISI SUBMERSIBLE PUMP SET APPROVAL.
MODELS
---
100 MODELS MORE THAN BEE 5-STAR SUBMERSIBLE PUMP SET ENERGY EFFICIENCY APROVAL.
HP
---
0.5 H.P. TO 60 H.P. DIFFERENT SUBMERSIBLE PUMP SET AVAILABLE.
ISO CERTIFIED COMPANY
---
AN ISO 9001:2015 CERTIFIED COMPANY FOR MANUFACTURING, SUPPLYING, DESIGN & DEVELOPMENT OF SUBMERSIBLE PUMP SET.
DEALERS
---
500 DEALERS MORE THAN ALL OVER INDIA.
---
Company is manufacturing domestic and agriculture submersible pump set like, V/3, V/4, V/6 MIX FLOW/ REDIAL FLOW, V/6 SLIM, V/7, V/8 MIX FLOW / REDAIL FLOW submersible pump set, Horizontal & Vertical open well pump set & solar submersible pump set and fire fighting pump set.
Our main specialization in fully stainless steel 304 submersible pump set for loan life and zero defect.
It is first company in India who has introduced fully computerizes testing software of submersible pump set.
Our 5-STAR pump set is saving electrical power 30 to 40%.
The rapid growth and success of our business is because of our experience and expertise over the years in manufacturing Submersible and Openwell Pumps set. Our management is committed to manufacture world-class quality Submersible and Openwell Pumps at reasonable cost.
Every product in factory has to pass through strict quality control tests and only those products leave the factory, which pass the accepted standards. All products are made from high quality Stainless Steel, Copper and other metals. The production method is stronger to give a long lasting finish and better results. We have in-house facility like re-winding, pump assembly, Rotor brazing, rotor balancing, raw material checking, ISI & ISO certified laboratory and computerize testing.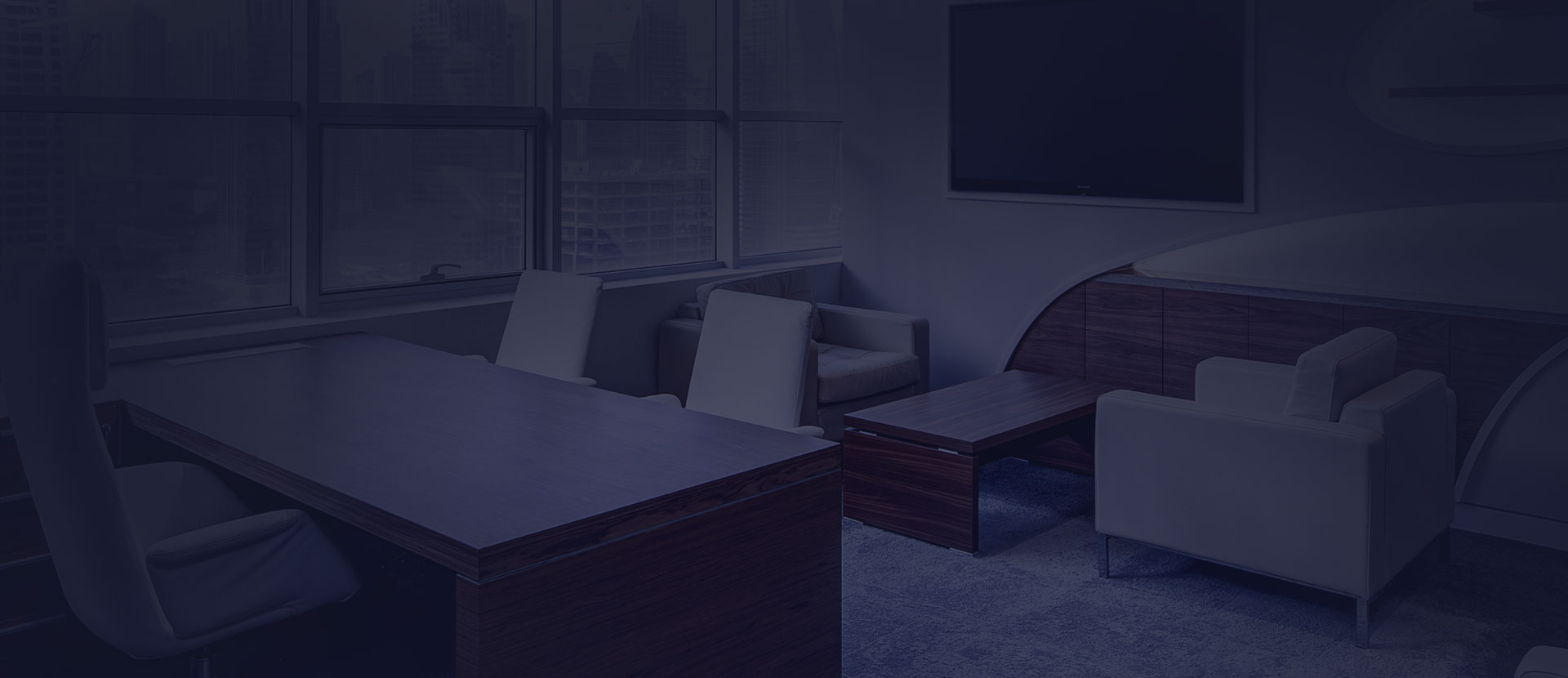 Corporate Videos
We are always looking for new challenges to solve. How can we help you?
---